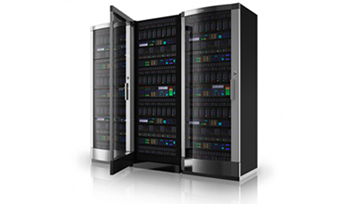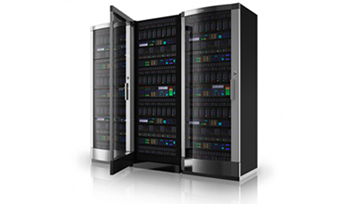 ELIMINATE STORAGE COSTS
Many companies throw money down the
drain storing electronic waste. We eliminate
storage costs by processing e-waste in an
environmentally friendly manner.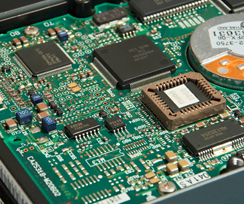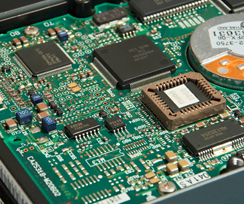 CREATE REVENUE FROM E-WASTE
Oftentimes companies don't realize they can
create revenue from retired assets. We assess
retired assets to determine current market value.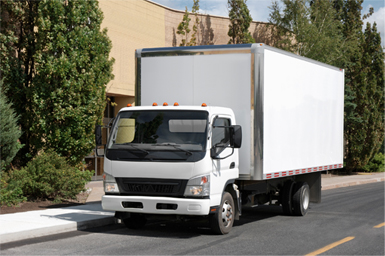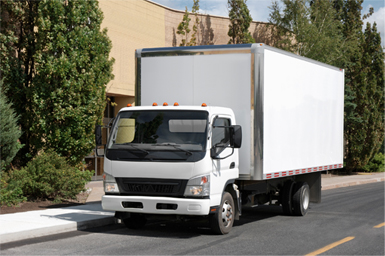 REDUCE RELOCATION COSTS
During relocation, companies many times decide to
upgrade their systems and don't want to spend the
extra capital to relocate outdated electronics.
We help remove unwanted electronic equipment and
can save money during the process.